All the Latest News & Events
Industry news

We like to keep you informed! Read about all the latest industry news here and of course if there is something newsworthy that we should know about? Please let us know via our contact page.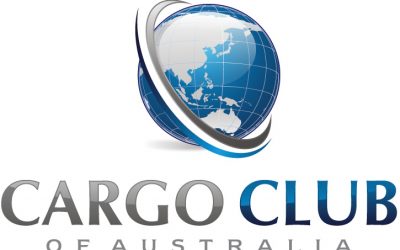 First networking lunch of the year was a little down on numbers as some of our regulars couldn't make but we were pleased to see some new faces attend. Whilst we were down on numbers it didn't stop great participation and robust discussion on a number of points that...
read more