All the Latest News & Events
Industry news

We like to keep you informed! Read about all the latest industry news here and of course if there is something newsworthy that we should know about? Please let us know via our contact page.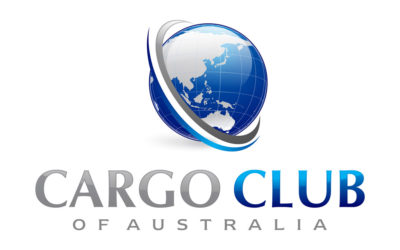 AUGUST 2019 Wednesday 7th 12pm Annual General Meeting Mantra Tullamarine We now turn our sights to our AGM that will be held at the Mantra Tullamarine next Wednesday 7th August at 12 noon sharp! All members are welcome to come along and see how the club performed...
read more