All the Latest News & Events
Industry news

We like to keep you informed! Read about all the latest industry news here and of course if there is something newsworthy that we should know about? Please let us know via our contact page.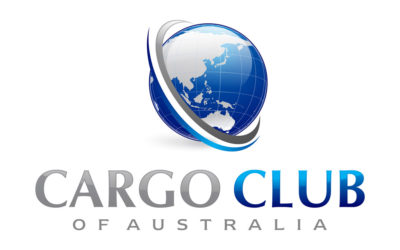 Mantra Tullamarine are now partnering with the Cargo Club and if you are a member or sponsor and have interstate guests coming along for the September function we have special promo rates on offer for any room bookings. Please contact us and advise your guests and we...
read more