All the Latest News & Events
Industry news

We like to keep you informed! Read about all the latest industry news here and of course if there is something newsworthy that we should know about? Please let us know via our contact page.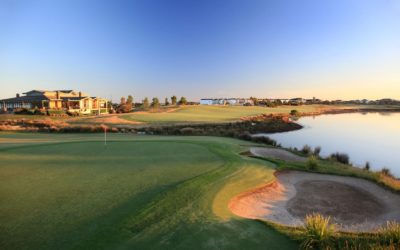 PLATINUM & MAJOR SPONSOR GOLD SPONSOR SILVER SPONSOR BRONZE SPONSORS Hi Everyone, Once again the Cargo Club of Australia will has hosted the annual Charity Golf Day in 2019. Another big thank you to John Forster and the team at AGS World Transport...
read more