All the Latest News & Events
Cargo Club events

Read about all the Cargo Club past and future events here and of course we would love to hear from you too! Have an event that we should know about? Please let us know via our contact page.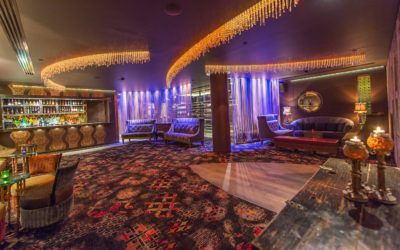 PLATINUM & MAJOR SPONSOR SILVER SPONSOR Once again it was a BIG night at this year's Winter Party!  We would like to thank everyone that attended our Winter Party this year at the Spice Market. We are pleased to advise that we raised $5,100 on the night even...