All the Latest News & Events
Cargo Club events

Read about all the Cargo Club past and future events here and of course we would love to hear from you too! Have an event that we should know about? Please let us know via our contact page.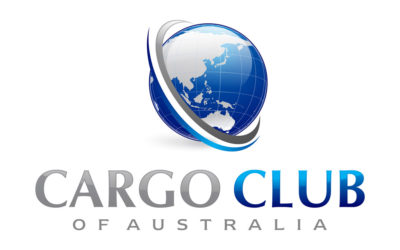 The Cargo Club of Australia invites all members, guests and industry colleagues to attend our first business / corporate function of the year to be held at the Mantra Tullamarine. We have 2 guest presenters for the day so far and after their presentations they will be...