All the Latest News & Events
Cargo Club events

Read about all the Cargo Club past and future events here and of course we would love to hear from you too! Have an event that we should know about? Please let us know via our contact page.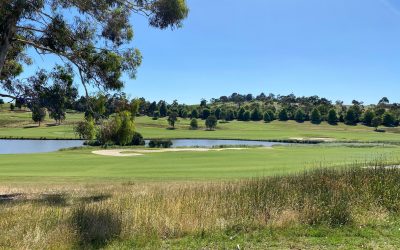 Hi Everyone, It's been a while since we last posted. Firstly, we would like to wish you all a very Merry Christmas and happy New Year and hope to see you in 2022 ! With that in mind we are going to kick off our first event of the year with our yearly Charity Golf Day...