All the Latest News & Events
Cargo Club events

Read about all the Cargo Club past and future events here and of course we would love to hear from you too! Have an event that we should know about? Please let us know via our contact page.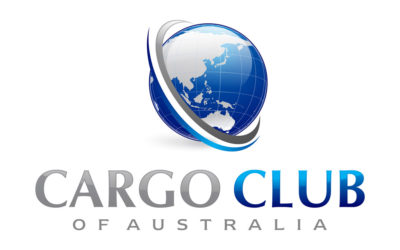 Our second Business Networking lunch for the year will be focussing on Airfreight. We have some great guest speakers below, so if you're into Airfreight you won't want to miss this event. Please RSVP ASAP as we have a short turn around for this event. Also we would...