All the Latest News & Events
Cargo Club events

Read about all the Cargo Club past and future events here and of course we would love to hear from you too! Have an event that we should know about? Please let us know via our contact page.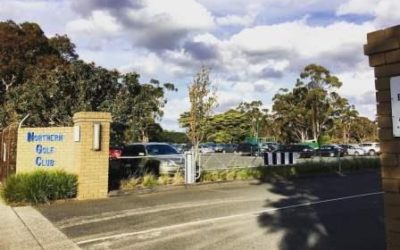 PLATINUM & MAJOR SPONSOR GOLD SPONSOR Hi Everyone and welcome to 2020!! The Annual Golf Day supporting the CRI DU CHAT Support Group of Australia.is less than 2 months away.Make sure you book your teams in to avoid missing out! So if your keen on a hit and...