All the Latest News & Events
Cargo Club events

Read about all the Cargo Club past and future events here and of course we would love to hear from you too! Have an event that we should know about? Please let us know via our contact page.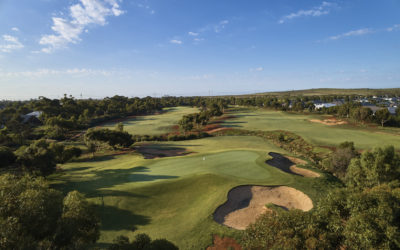 Hi Everyone, We hope you all had a great Easter.  Well, 3 weeks ago we had our yearly charity golf day for Cri Du Chat. It was a beautiful sunny day and whilst our numbers were down from previous years we are pleased to advise that we still managed to raise $9,500.00...