All the Latest News & Events
Cargo Club events

Read about all the Cargo Club past and future events here and of course we would love to hear from you too! Have an event that we should know about? Please let us know via our contact page.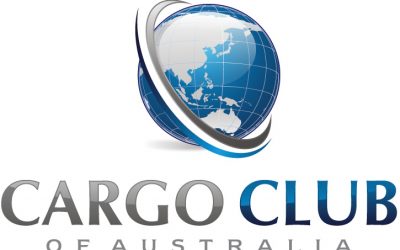 Last Friday we had another successful luncheon. Once again we had guests flying in from Brisbane, Sydney and Adelaide to attend. We had three presentations from Freight & Trade Alliance, VICT - Victoria International Container Terminal & Gravity...