All the Latest News & Events
Cargo Club events

Read about all the Cargo Club past and future events here and of course we would love to hear from you too! Have an event that we should know about? Please let us know via our contact page.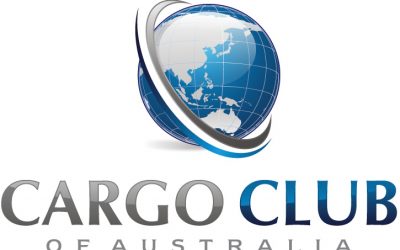 Cargo Club Christmas Party 2017 Wrap up - Proudly sponsored by GLOBELINK On a sweltering afternoon 75 people attended our annual Christmas Party. Plenty of liquids were needed to beat the heat. Apart from our local Melbourne members & guests we had...