All the Latest News & Events
Cargo Club events

Read about all the Cargo Club past and future events here and of course we would love to hear from you too! Have an event that we should know about? Please let us know via our contact page.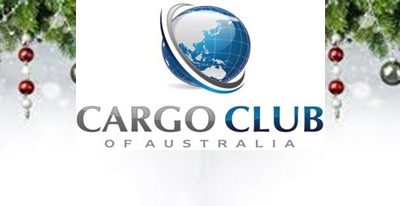 PLATINUM & MAJOR SPONSOR GOLD SPONSOR BRONZE SPONSOR A big thank you to all who attended the 2018 Cargo Club Christmas Party. It was a terrific evening and great to see everyone in attendance. A massive thank you to all of our SPONSORS and to the...