Our second Business Networking lunch for the year will be focussing on Airfreight. We have some great guest speakers below, so if you're into Airfreight you won't want to miss this event.
Please RSVP ASAP as we have a short turn around for this event.
Also we would love to hear from any potential sponsors who would like to get behind the event at very reasonable rates.

On the day, founder Mr Paul Zalai will be speaking about  Competition, Compliance and Costs – an airfreight perspective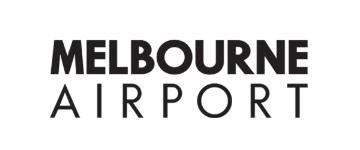 Mr Lil Valente – Property Asset Manager will be updating everyone with the latest information on Melbourne Airport with regards to growth and development that is currently underway or earmarked for the Airport precinct.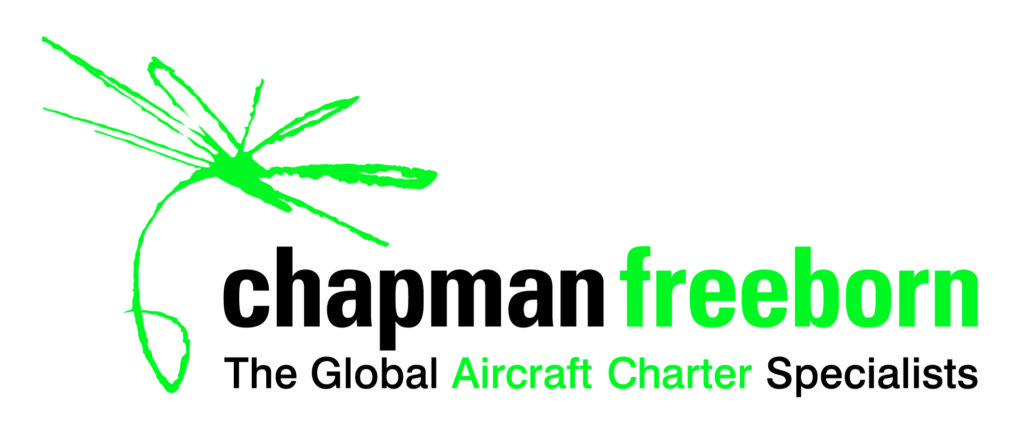 The world's leading aircraft charter company. General Manager Mr Michael Amson will give us a presentation on some of the very interesting charters and heavy lifts that the company has performed as well an update on the specialist aircraft available to charter
We look forward to seeing our members & guests as well as new attendees that would like to join in at our networking event.
WHEN: Thursday 20th June 2019
WHERE: Mantra Tullamarine – Cnr Melrose Drive & Trade Park Drive, Tullamarine
TIME: 12:00pm to 3:00pm
RSVP: Monday 17th June, 2019
COST: $80.00 Members & $95.00 Non-Members.
The function will provide a share platter, buffet style lunch, selection of cakes & slices for dessert, coffee, tea plus beer, wine & soft drinks with your meal. We look forward to seeing you on the day and also to continue networking after the presentations.
We would also like to hear from any further sponsors that would like to support the event. For more details, bookings and sponsorship opportunities please contact us by email aircargoclub1@gmail.com
Members Only Please Pay Here
Non-Members Please Pay Here
NOTE – 3% CREDIT CARD SURCHARGE APPLIES ON PAYPAL TRANSACTIONS