Thank you to all that attended our Business Networking function. It was a great afternoon and great to see a lot of new faces attend.
A very special thank-you to our guest speakers on the day.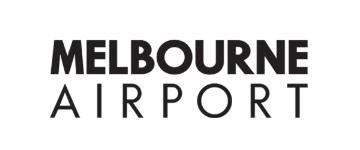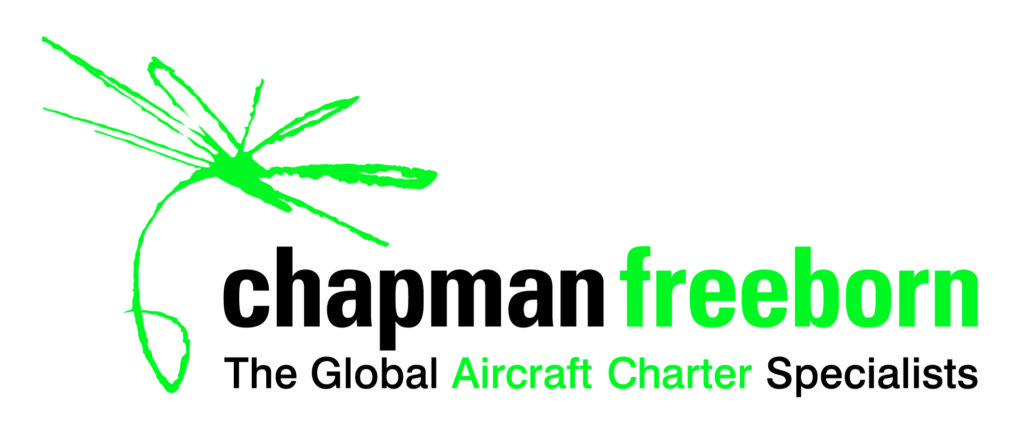 We look forward to seeing you all at the Cargo Club's mid year Winter Party!