PLATINUM & MAJOR SPONSOR


GOLD SPONSOR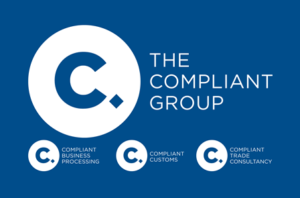 SILVER SPONSOR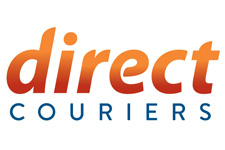 BRONZE SPONSORS
Hi Everyone,
Once again the Cargo Club of Australia will has hosted the annual Charity Golf Day in 2019. Another big thank you to John Forster and the team at AGS World Transport for once again coming onboard as the Platinum & Major sponsor of the event!
Unfortunately there were no winners on the Compliant 'Hole in one' Cash Prize hole, however we did raise some great money to go towards to final total. A big thank you to all those that participated and supported this. There is plenty of time to practice now for 2020.
Congratulations to The Compliant Group team on winning the day in a very close call.
The team from ICE finished 2nd
Congratulations to Vanessa Rice from NTI Limited on winning the $1000.00 Flight Center voucher as well as donating a golf bag for the raffle.
The day was held at Sanctuary Lakes Golf Club in Point Cook.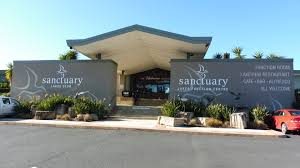 The Cargo Club would like to thank the following sponsors for supporting the day.
Hole Sponsors
AGS, The Compliant Group, Vertex Recruitment, Insync Personnel, Air Menzies Group, Direct Couriers, RCPA, ICE, Transworld Freight, Coynes, The Freight Group, 3DL wholesale customs clearance services, Marair & Future Force Training & Recruitment
Nearest to Pin
The Compliant Group, Air Menzies Group & Quest Melbourne Airport
Longest Drive
The Compliant Group