The lavish Spice Market takes its inspiration from the ancient spice route travelled by traders of old and has been furnished to reflect this famous journey from Asia Minor through to the Far East. Relish the opulent Middle Eastern & Far Eastern experience of this exotic bar and cocktail lounge. At this year's WINTER PARTY we are going to take you on a journey and spice up the cold winter and make it HOT HOT HOT on the night!
The Cargo Club's Winter Party will be hosted in the private Cleo's Cocktail Lounge which is intimate, exclusive and featuring a ceiling with 25,000 Swarovski crystals. This is a night to dress to impress, let you hair down and help us raise money for our charities
PLATINUM SPONSOR OF THE EVENT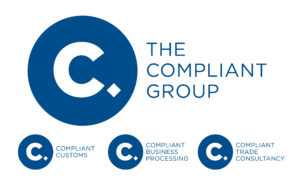 BRONZE SPONSOR OF THE EVENT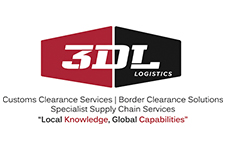 WHEN: Friday 27TH July 2018
WHERE: Beaney Lane off Russell street (Between Collins & Flinders Lane)
Next Door to the Grand Hyatt
TIME: 07:00pm till 11:00pm
DRESS: Smart / Cocktail – Gentleman are required to wear a collared shirt, NO polos or T-Shirts. Dark Denim is acceptable
RSVP: 24th July, 2018 to aircargoclub1@gmail.com
COST: $115.00 Members & $125.00 Non Members
Full bar including spirits, beer & wine, cocktail food and a chance to win a $1500 Flight Centre Gift Voucher. So bring your friends, organise with your work colleagues and even bring some clients, it's going to be a HUGE night.
In our own private room, Cleo's Cocktail lounge before opening up the doors at the end of the function and we are front and centre in the middle of the Spice Market to continue the fun!
Sponsorship opportunities for the night are still available, so please get in contact with us to discuss!